KPR ETFO News & Events
Saturday, June 17th, 2017 at 6:37pm
Grade 3 class aids refugee cause
Teacher Laura Smith's Grade 3 class at Edmison Heights Public School is preparing for a yard sale and silent auction to raise funds for Safe Haven For Refugees Peterborough to help reunite a Syrian refugee family displaced by the war.
Saturday, June 24th, 2017 at 9:12am
Thrilled to be here for Cobourg's inaugural pride march! #ETFO https://t.co/azSO8ufkje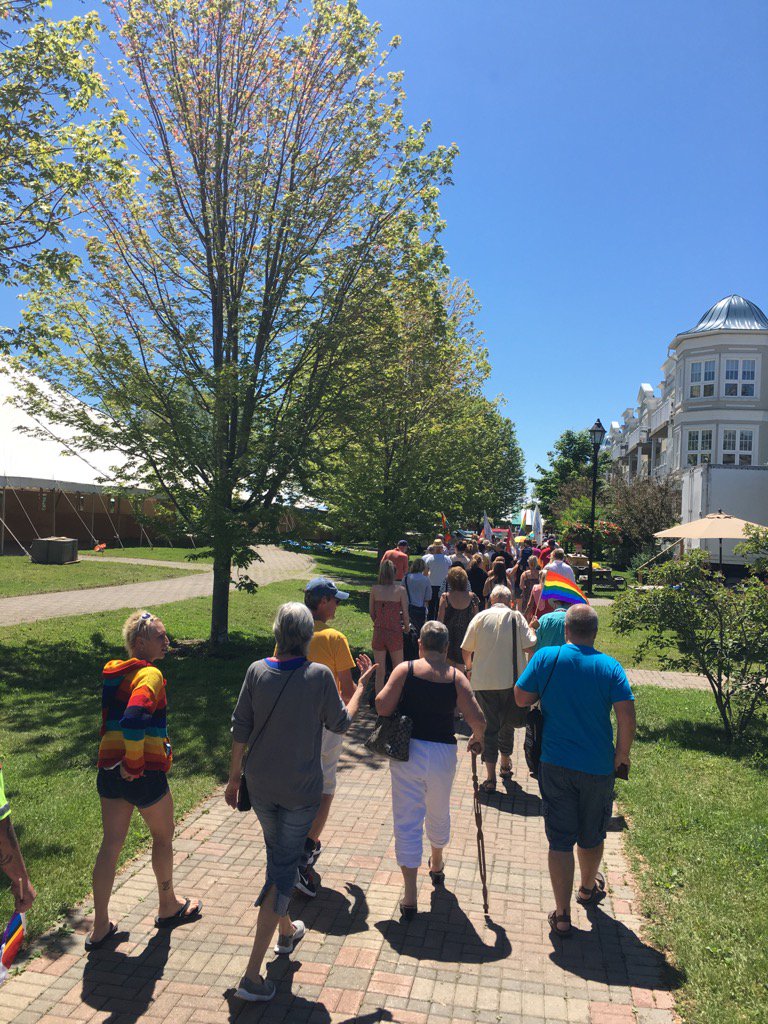 Thursday, June 8th, 2017 at 1:27pm
Happy Pride Month Durham Region! So proud to see the rainbow flags going up! #kprisawesome #kprschools #etfo https://t.co/XWWvXuCnVq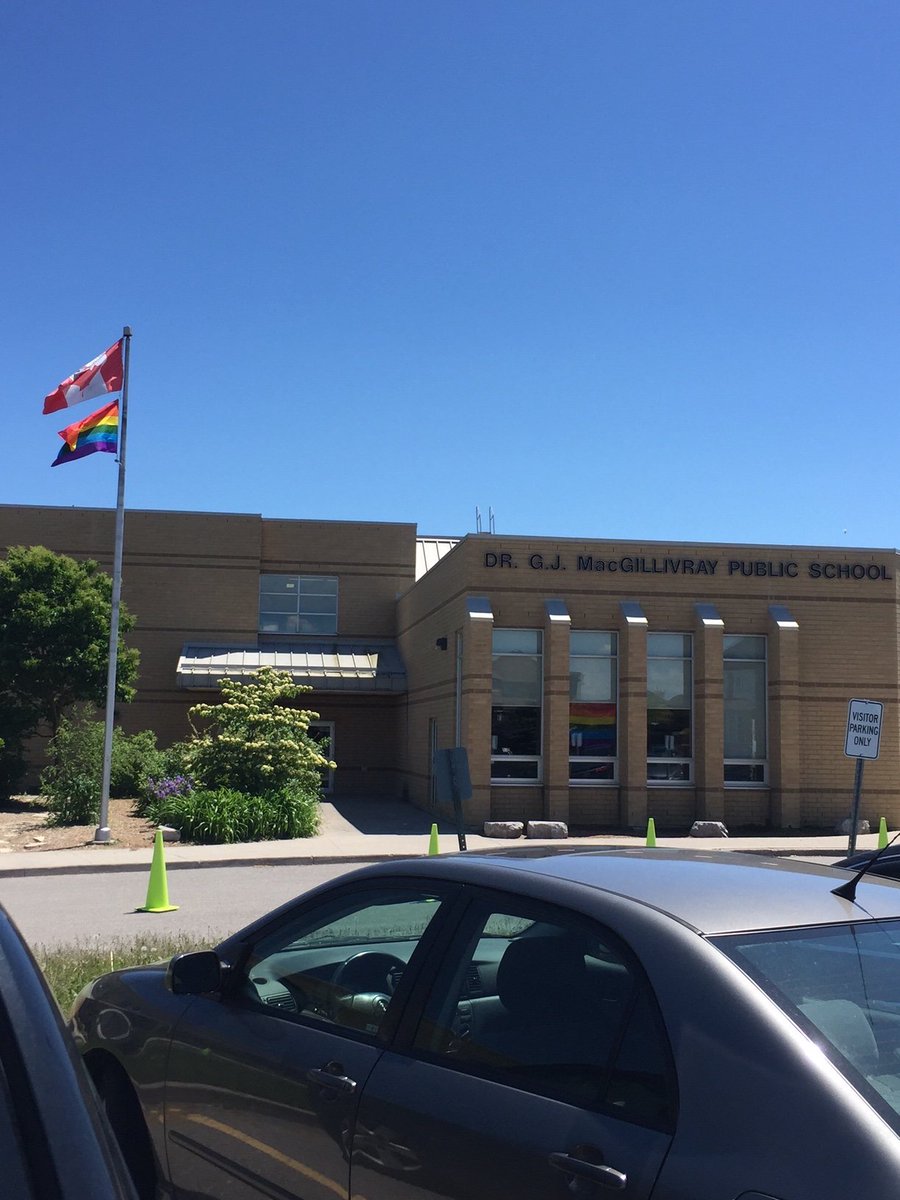 Sunday, June 4th, 2017 at 2:17am
Happy Pride Month Durham! Join in the fun at the Pride March this afternoon in Oshawa - 12:45 at Memorial Park! https://t.co/ljZnWiP8gw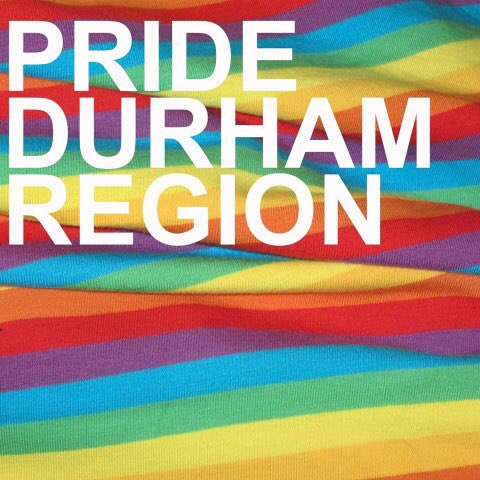 Wednesday, May 31st, 2017 at 5:13pm
John M James PS staff receiving the KPRETFO Positive School Award! #kprisawesome https://t.co/oLJjR3IRg8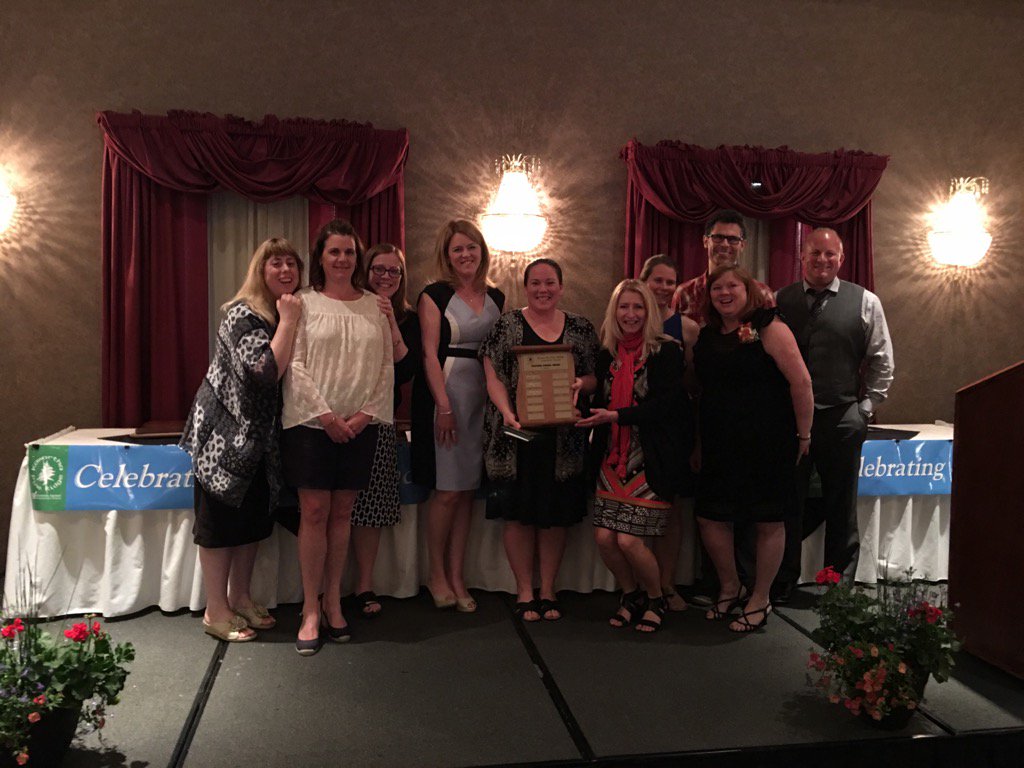 For member discounts on home and auto insurance, retirement benefits, and other deals, please use the links above to check out the offers exclusive to ETFO members.