KPR ETFO News & Events shared a link.
Thursday, January 12th, 2017 at 2:47pm
Frequently Asked Questions
The following Frequently Asked Questions (FAQs) highlight some of the questions that members have asked regarding the new ETFO ELHT Benefits Plan. Please note that these FAQs will be updated on a regular basis as required.
Wednesday, January 18th, 2017 at 8:48am
@KPRETFO Local Pres Shirley Bell presents $500 towards violence prevention in Cobourg and area. Matching #ETFO's $500. #cornerstoneFVPC https://t.co/38ydogw6DM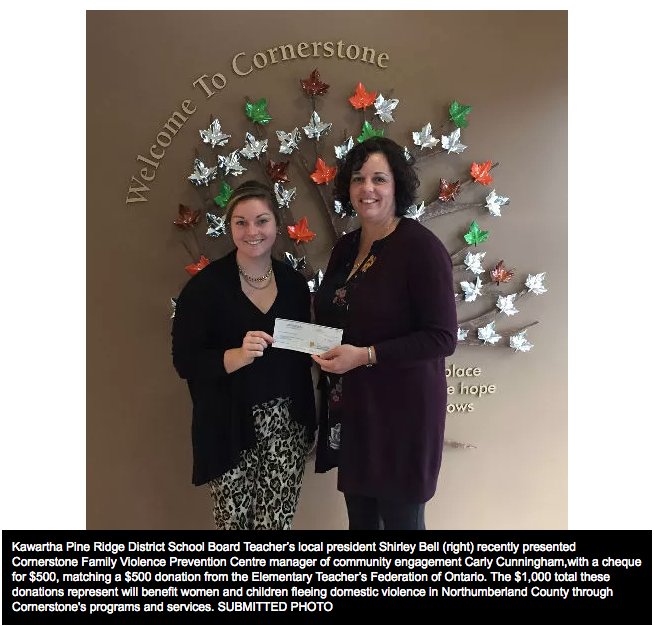 Friday, January 13th, 2017 at 2:00pm
Do you have refugee students? Concerned about attitudes towards Islam? Then this is for you! Jan 25. #kprschools https://t.co/1jKqiK4Koc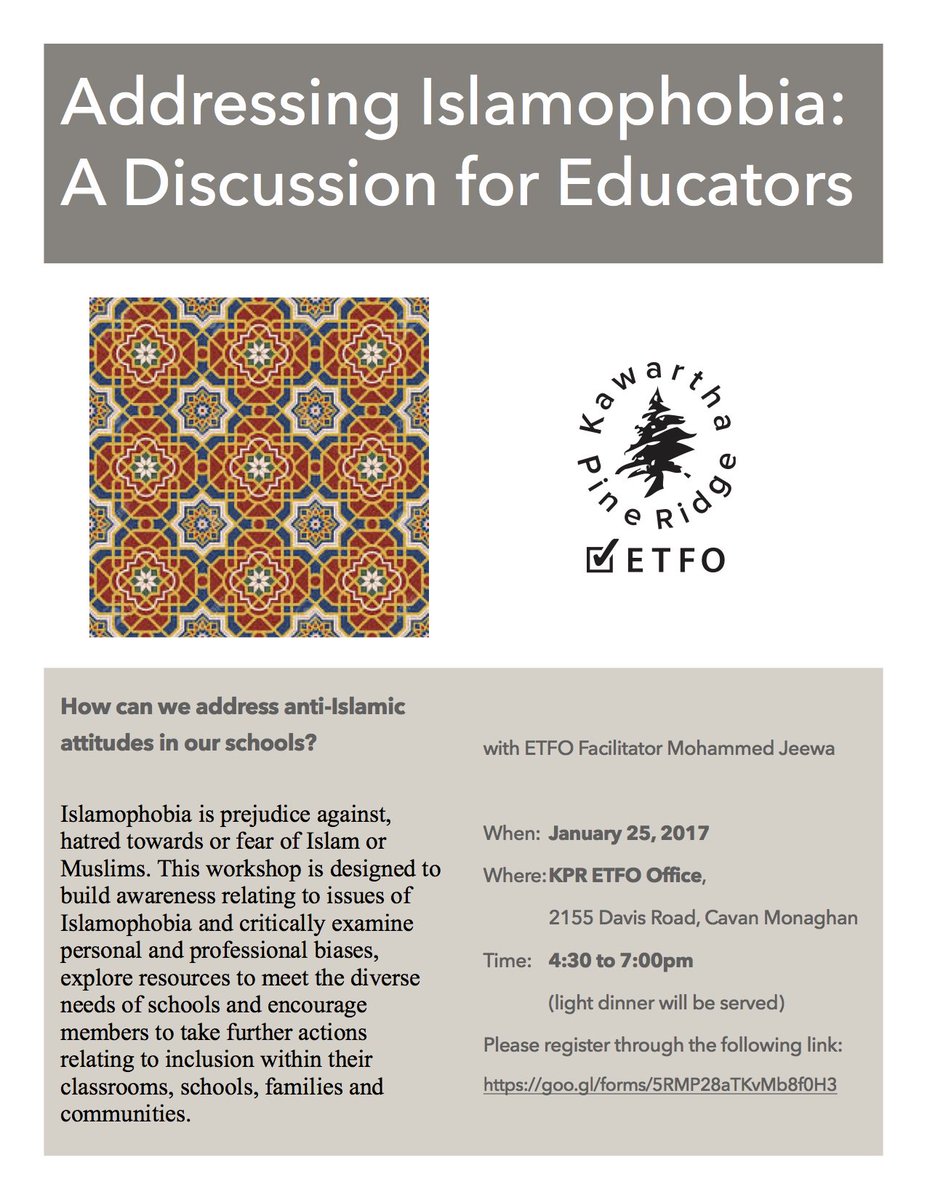 Thursday, January 12th, 2017 at 1:00pm
Are you coming up for your TPA? Join ETFO staff for a webinar on Jan 19, 4:30-5:30, to learn about this process. #kprschools https://t.co/RLKUud0XBd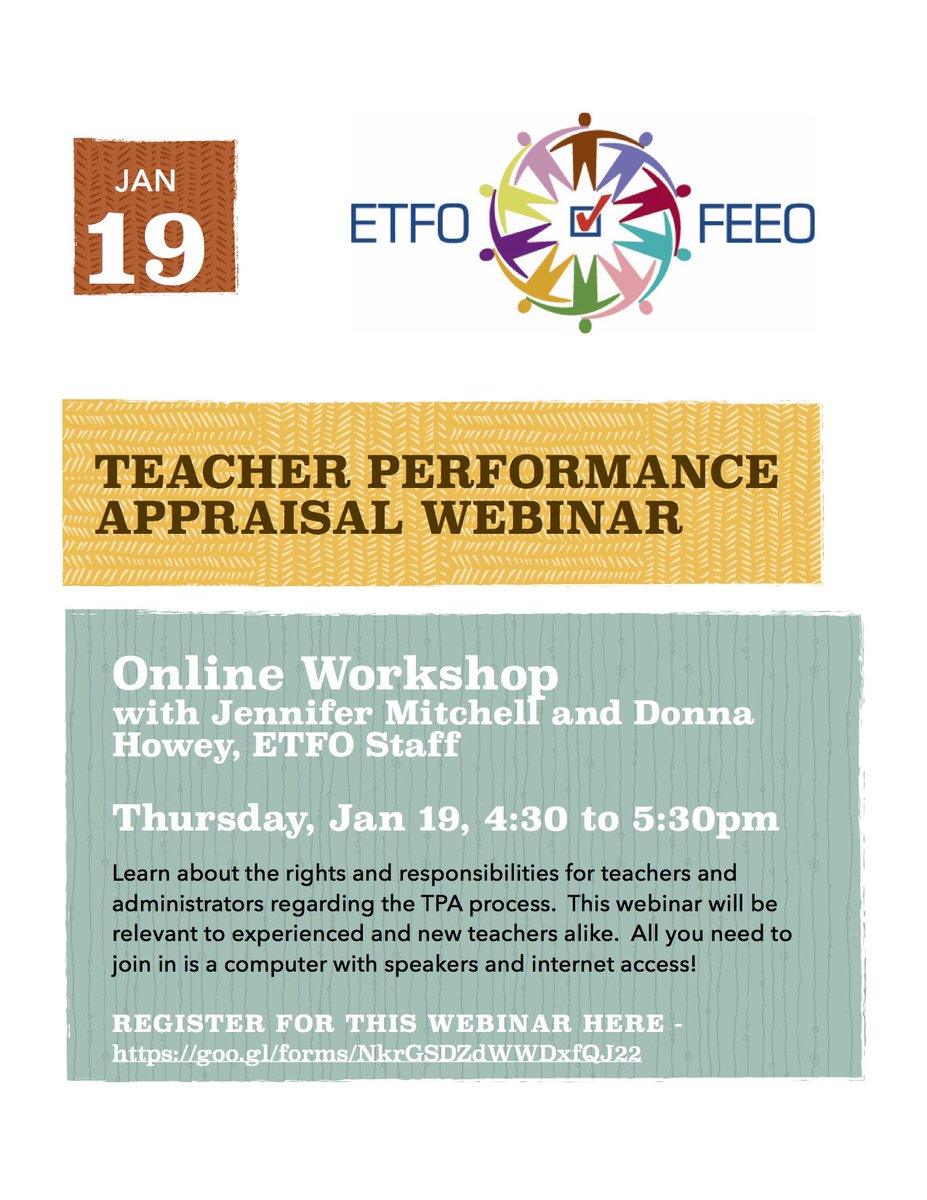 For member discounts on home and auto insurance, retirement benefits, and other deals, please use the links above to check out the offers exclusive to ETFO members.