KPR ETFO News & Events shared The Elementary Teachers' Federation of Ontario's post.
Monday, June 20th, 2016 at 7:37pm
The Elementary Teachers' Federation of Ontario
NATIONAL ABORIGINAL DAY - JUNE 21
ETFO honours National Aboriginal Day on June 21 and continues to forge new perspectives in Aboriginal professional learning and curriculum resources.
ETFO's goal is to ensure that public elementary school children have a deep understanding of First Nations, Métis and Inuit (FNMI) history, culture and perspectives that reflect current realities. From deconstructing stereotypes to reading FNMI children's books and celebrating FNMI leaders, ETFO is focused on providing age-appropriate and effective resources for classrooms.
ETFO's FNMI professional resources have been compiled and made available to members at
www.spirithorse.ca
.
View on Facebook
Monday, July 18th, 2016 at 8:47pm
RT @NewfoundIand: "Education is the most powerful weapon which you can use to change the world"
– Nelson Mandela #NelsonMandelaDay https://…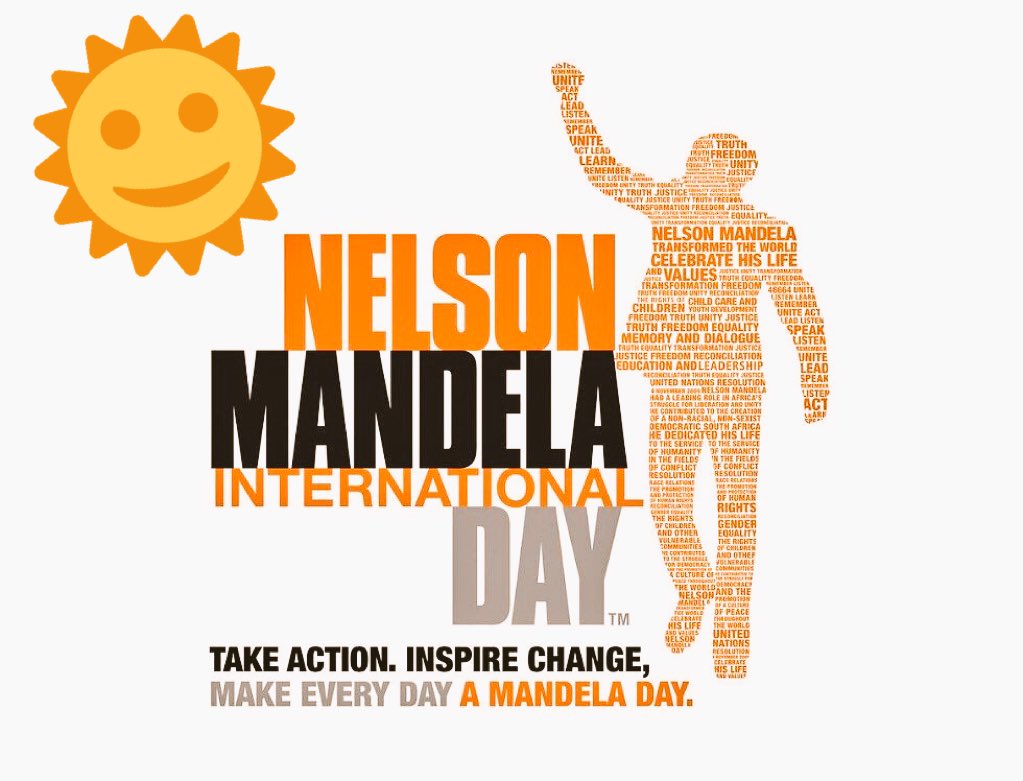 Monday, July 4th, 2016 at 9:34am
Friends don't let Friends kill teachers! Solidaridad con los maestros de Mexico! #ETFO https://t.co/xnXlGqBctW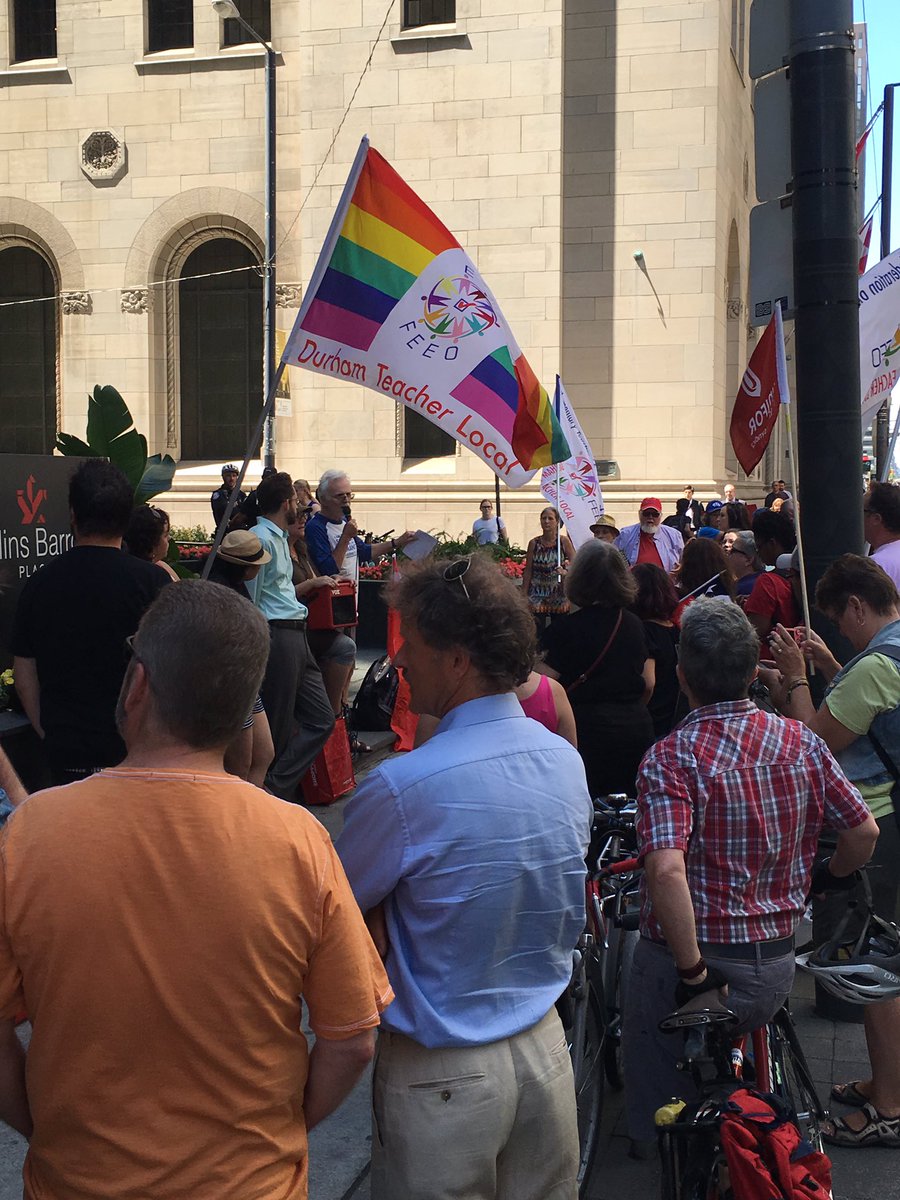 For member discounts on home and auto insurance, retirement benefits, and other deals, please use the links above to check out the offers exclusive to ETFO members.