Our KPR ETFO Awards Gala Nominations are now online!
KPR ETFO News & Events
Thursday, March 16th, 2017 at 6:38pm
Friday, March 24th, 2017 at 8:04am
Please join us for this workshop so we can support safe, positive @kprschools! Mar, 29 - 4:30 to 7:00pm. #kprisawesome #etfo https://t.co/blrw2FjwyX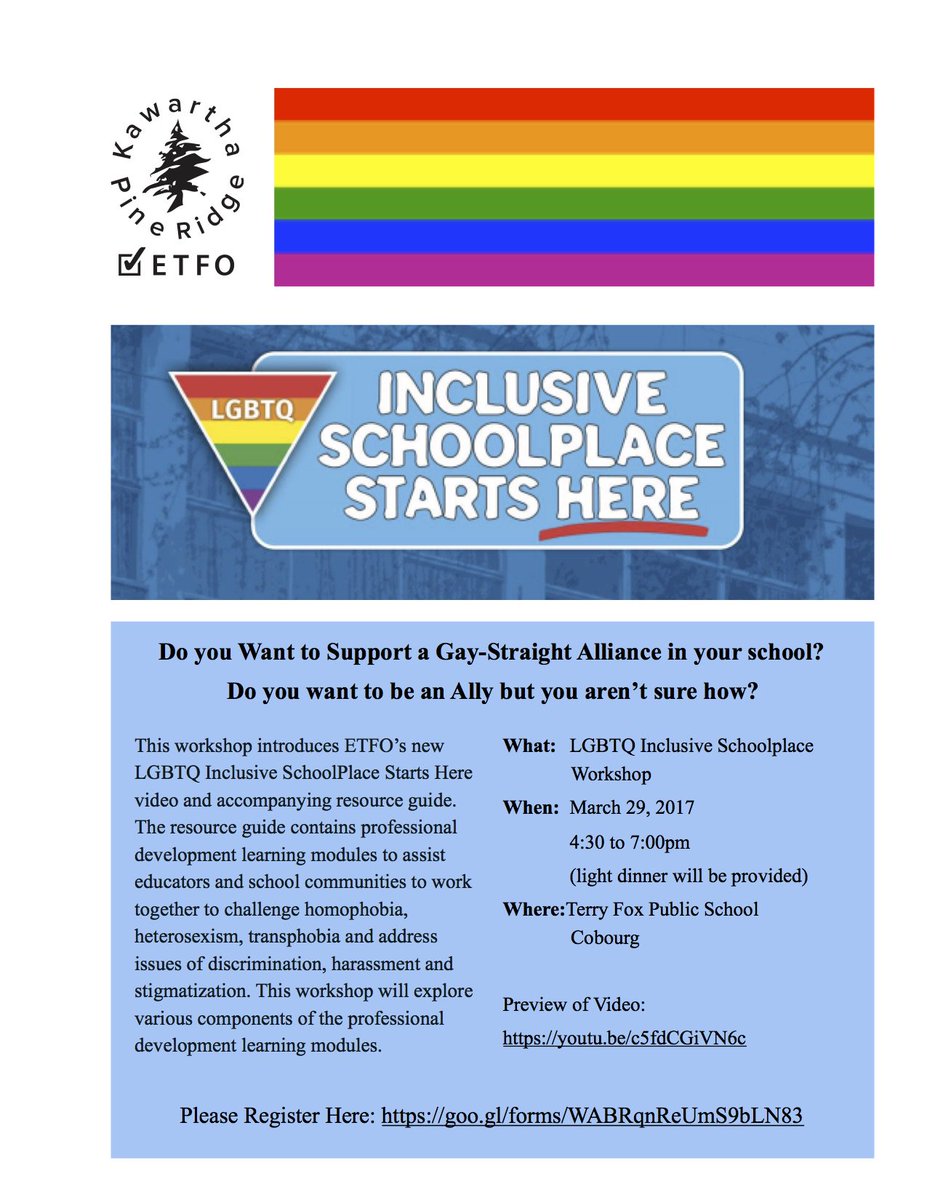 Thursday, March 23rd, 2017 at 8:29am
Thank you @HorizonsFriends for sharing your experiences with us! The Pines Rocks! #kprisawesome #ETFO https://t.co/QO0rsxOkXC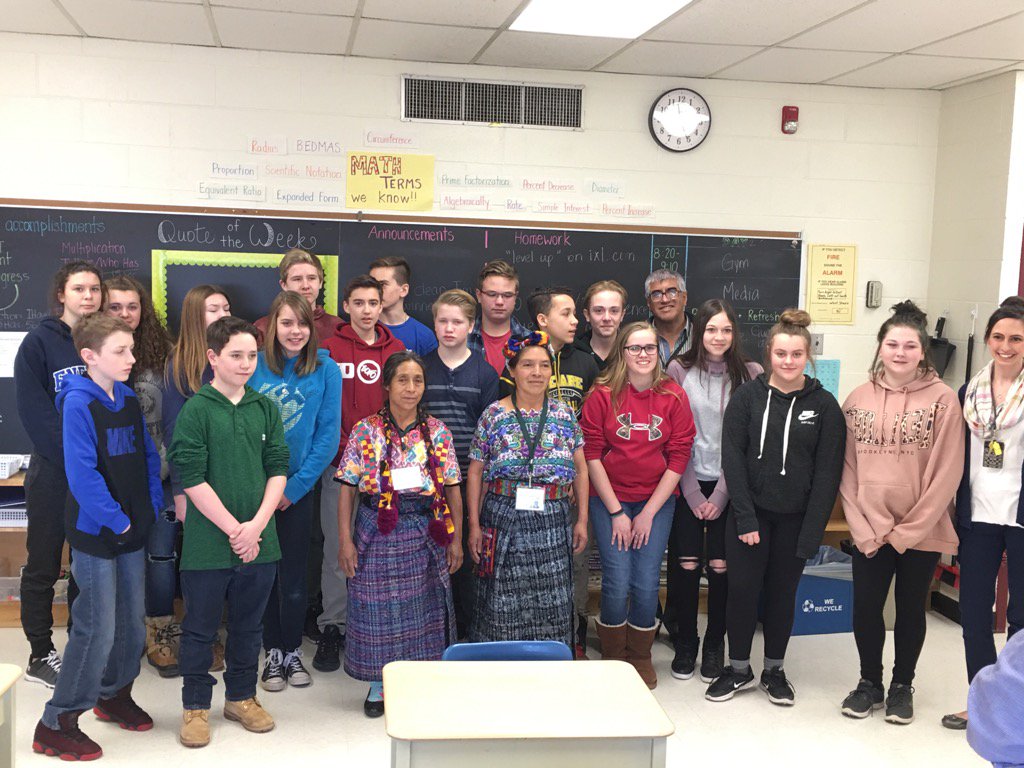 Thursday, March 23rd, 2017 at 3:45am
We support workers on strike with Community Living Campbellford/Brighton. Workplace safety and fair wages! #fairnessforCLC @ptbolabour https://t.co/SlktNlhKug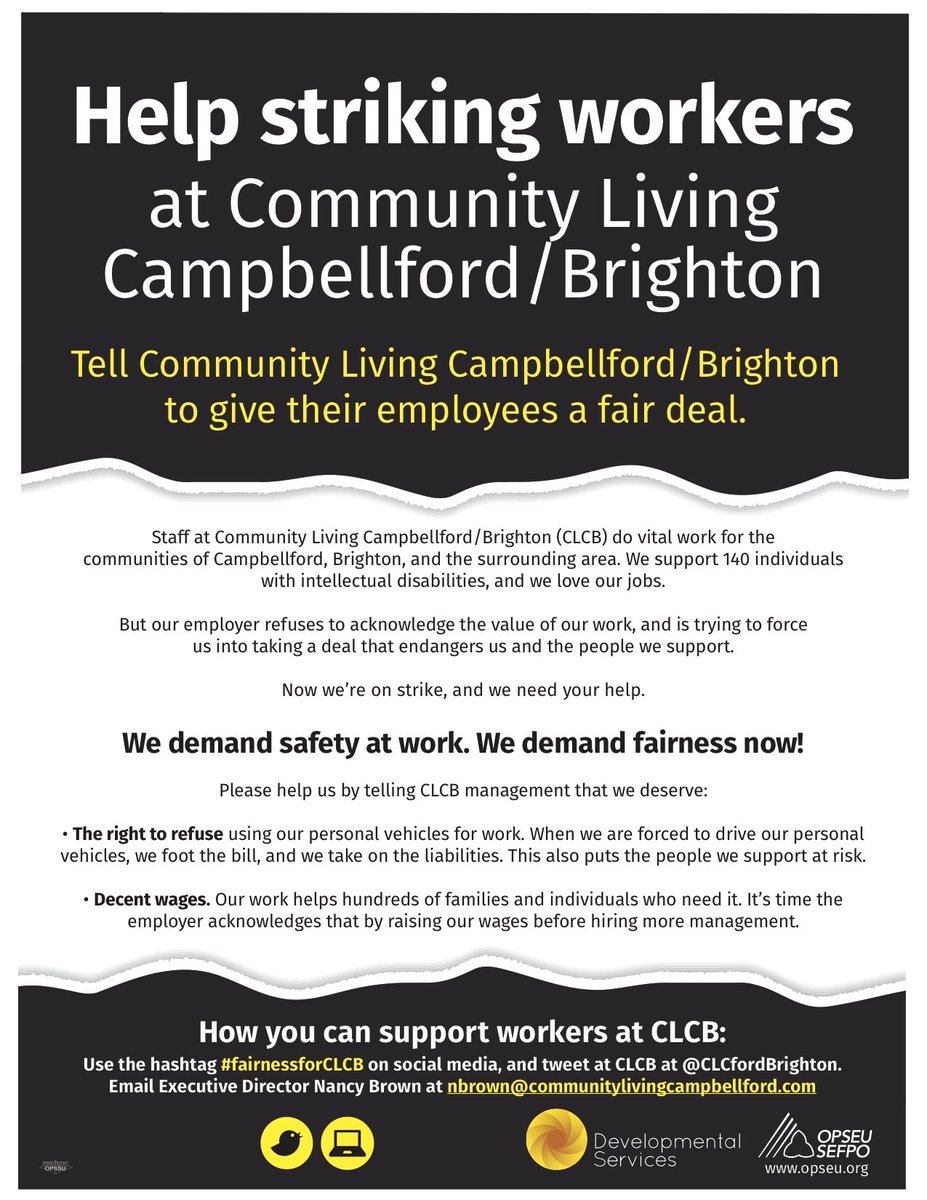 Thursday, March 9th, 2017 at 9:50am
On the line with CUPE 2073. Cdn Hearing Society workers - 4 yts w/o a contract. Shame! #ETFO @ptbolabour #CUPE https://t.co/CEWjpUhRUw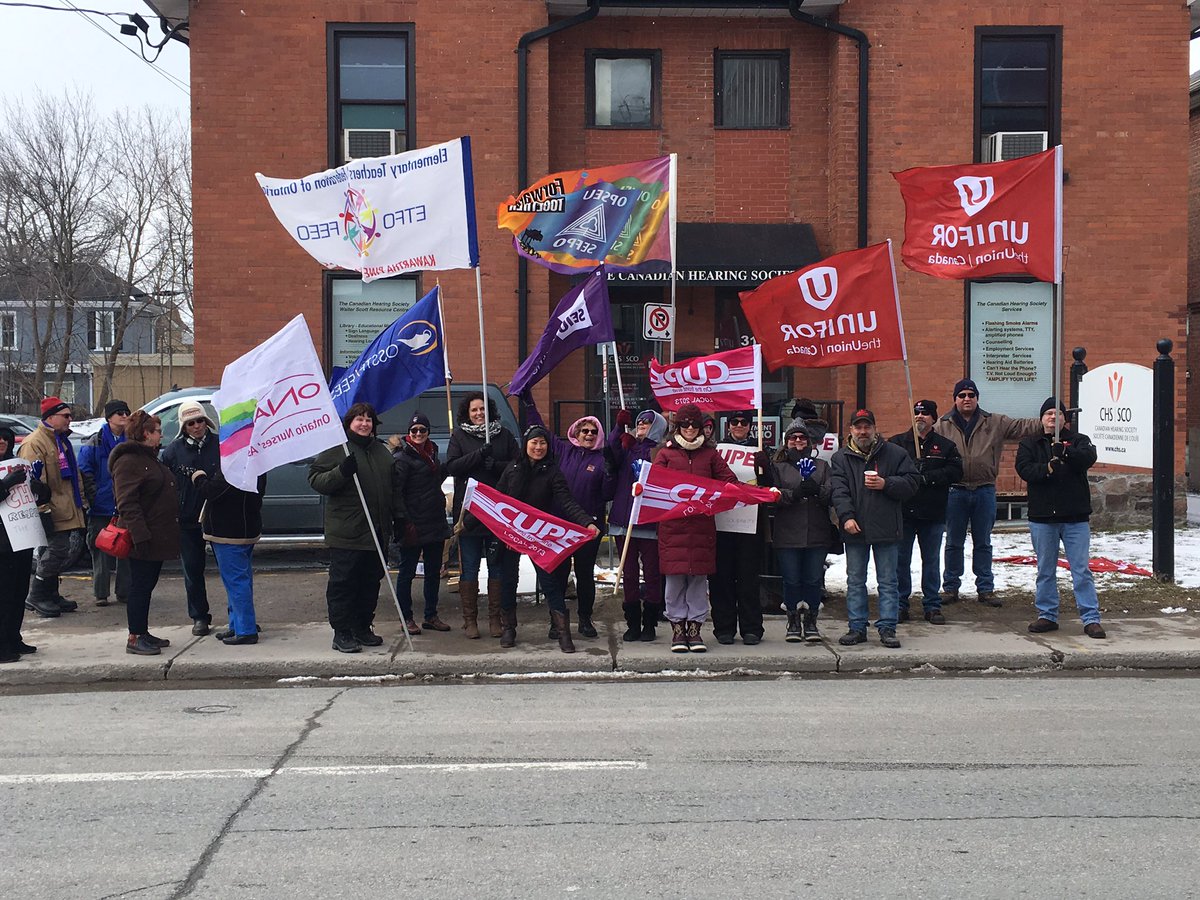 Wednesday, March 8th, 2017 at 3:35am
It's #InternationalWomensDay We can all accelerate gender parity #BeBoldForChange #IWD2017 https://t.co/pyQb1BGM1J https://t.co/Q8imawYHGR https://t.co/GoAbd61XmU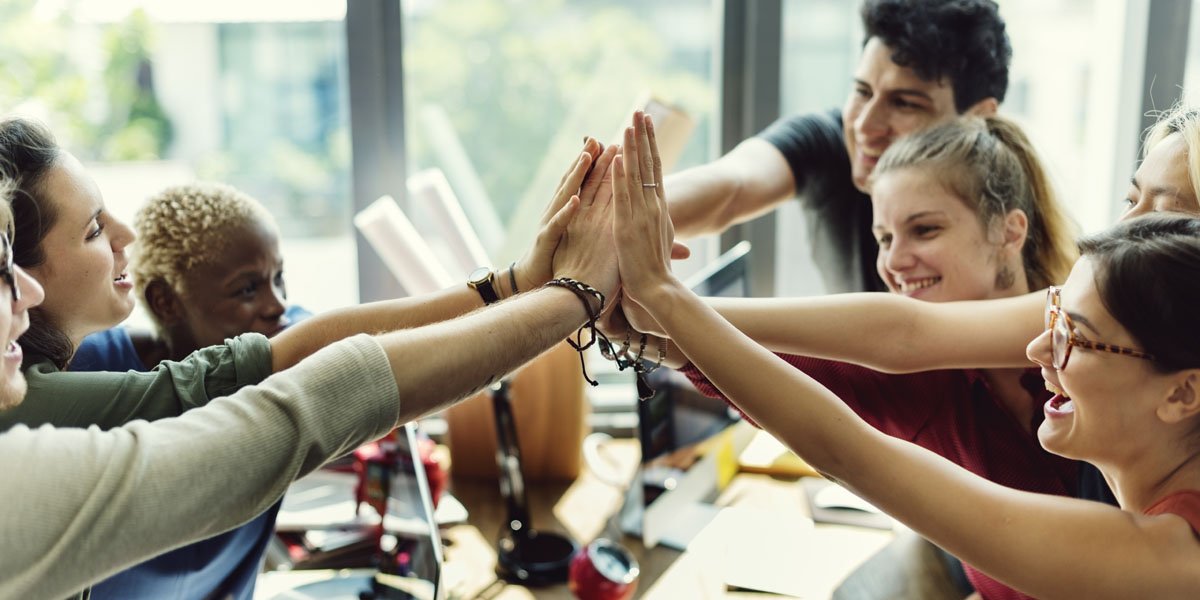 For member discounts on home and auto insurance, retirement benefits, and other deals, please use the links above to check out the offers exclusive to ETFO members.